Grow up to 15 fresh herbs, vegetables, or flowers per month in a fraction of the space of a traditional garden.

Rejuvenate maintains your plants automatically with the right amount of water. Just fill with water and nutrients and refill every 2 to 3 weeks!

Grow without soil using our Plant Pods. Gardening has never been easier, cleaner, and more efficient.

Rejuvenate is Wi-Fi-enabled and our app guides you step-by-step through the growing process with reminders, tips, and more!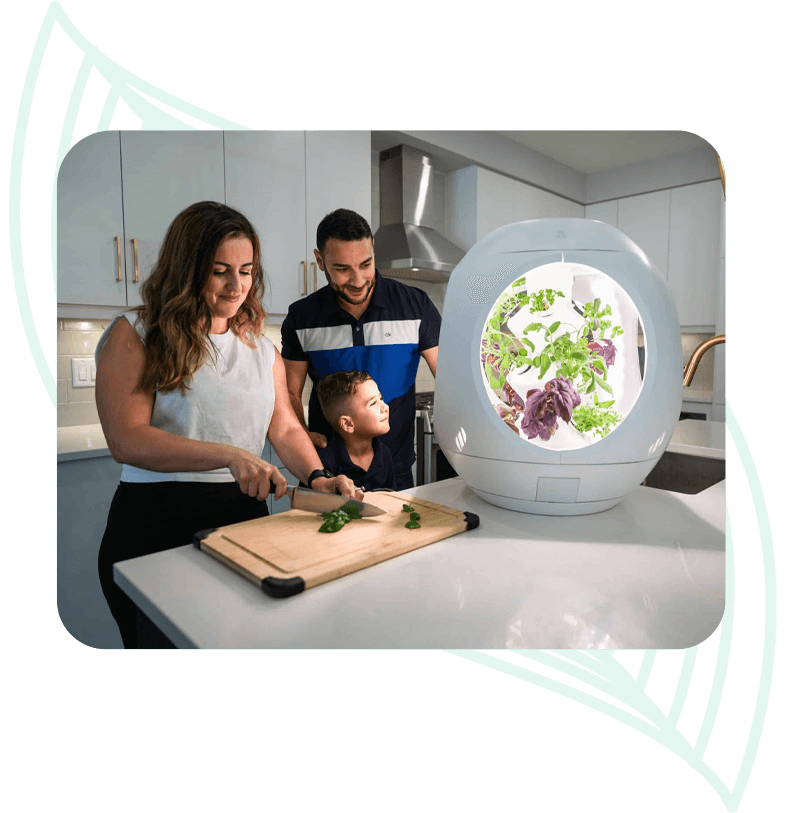 Why Do I Need One?
In a world of rising grocery prices, pesticide-covered foods, and expensive access to fresh organic produce, it's becoming increasingly essential to grow your own food at home.
Plantaform's Rejuvenate was designed with functionality in mind, allowing you to grow your own produce with the click of a button, all year long. What if you could have an indoor garden that serves as a living piece of furniture without needing gardening knowledge to operate it?
Plantaform offers you an all-in-one indoor garden solution using the most advanced technology in the industry.
BUY MY REJUVENATE TODAY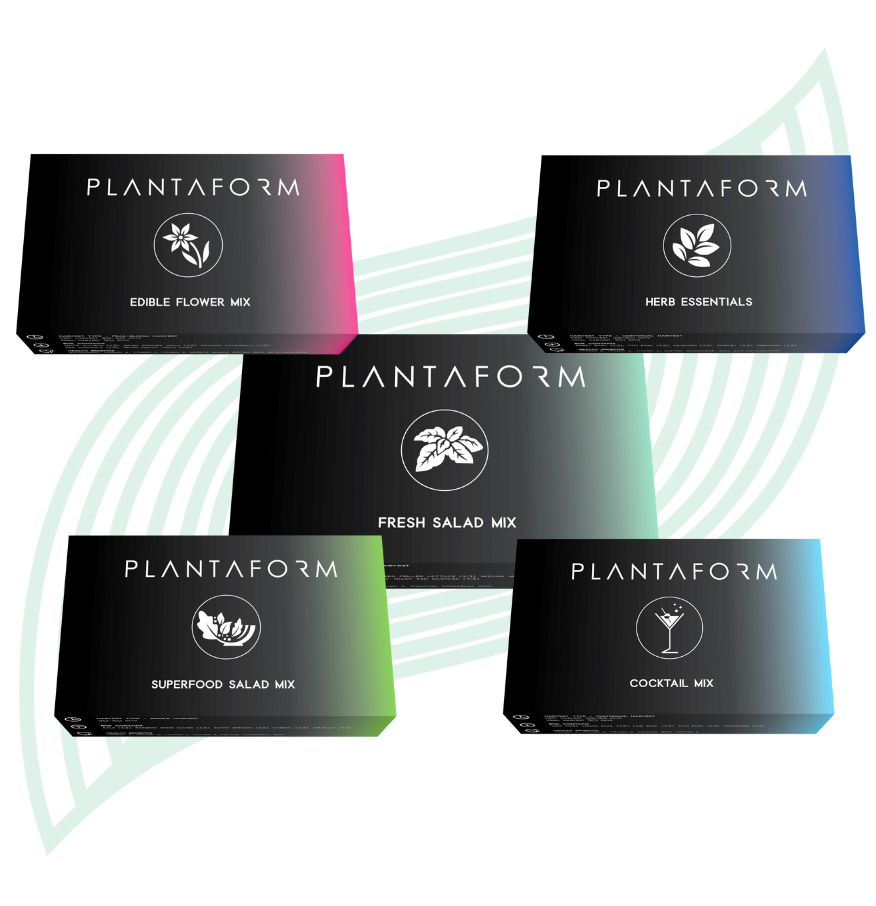 It All Starts From Our Unique Pods
Step 1
Add Water & Nutrients
Step 2
Add Plant Pods
Step 3
Plug-In Rejuvenate
Ready
Watch it Grow
SHOP POD PACKS
Key Features of Rejuvenate
App Connectivity

Rejuvenate easily connects to your phone to help monitor your plants and the overall system.

Self Adjusting Lighting

Rejuvenate uses specialized horticultural LED's that self-adjust according to the stage of growth of your plants.

Minimal Maintenance

Rejuvenate makes gardening easy. Simply add water & nutrients every 2-3 weeks.

Tastier Plants

Combining the water and nutrients together, our Fogponics system makes your plants grow faster, bigger, and tastier!
The Philosophy Behind Plantaform
We started by envisioning a future of sustainable living from the comfort of your own home. Plantaform founders Alberto, Kiwa, and Georges set out on a mission to empower consumers to lead the transition to more sustainable food growing and to allow people to grow fresh plants all year round! Meet, Rejuvenate. The future of smart indoor gardening using technology from space and built to be a living piece of furniture in any environment.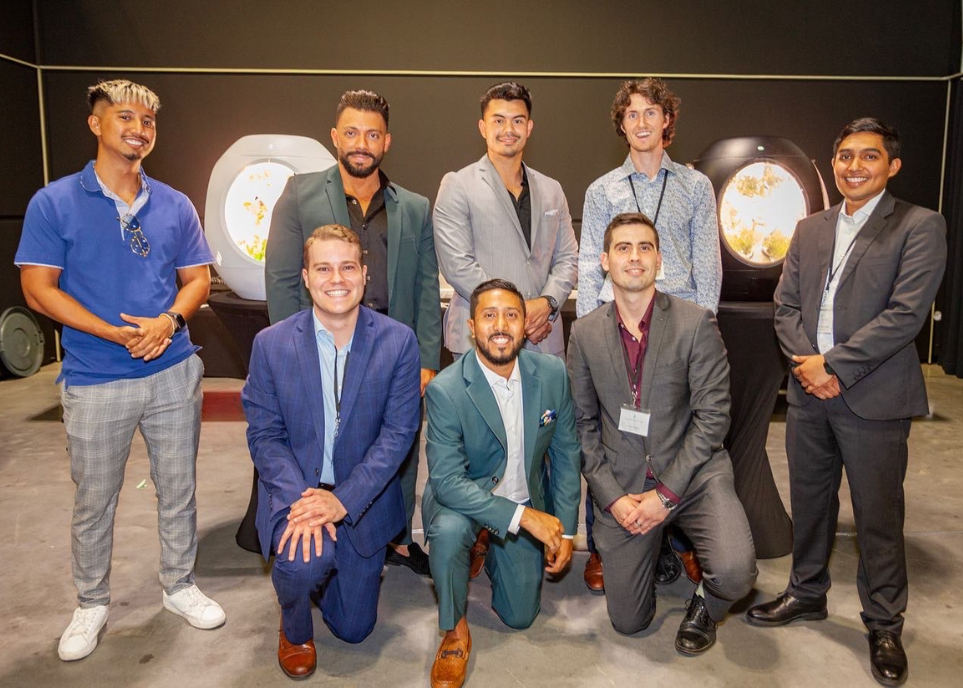 What our customers are saying
"Rejuvenate truly is the garden of the future. It has a sleek design with a matte white finish that fits perfectly in my living room as furniture! I can't wait to continue to watch the Pods grow and fully enjoy growing at home all year long."

Andrew I & Family

"The Rejuvenate is a salad space ship and it is so cool! The Rejuvenate comes pre-assembled, so you just plug it in and start growing, no green thumb required. Did I mention it is made, designed and assembled in Canada! Grow indoors 12 months a year with Rejuvenate by Plantaform."

Emma T.

"Great indoor garden and very impressive "smart" technology. We personally had the Rejuvenate Frost White in our local gym and received many compliments on it. Its revolutionary nature can bring a whole new dimension of living into any space."

Ayoub D.